McGee Media LLC founder Timothy McGee, while working on the motion picture promotion for the launch of the company's film "Nomads"; staring Lucy Liu, noticed the huge crowds that Bernie Sanders was drawing. The single message that catapulted Bernie Sanders into a potential US President nominee was the crises of college student loan debt and the rising costs of higher education.
Mr. McGee quickly changed strategies to incorporate a solution to the problem with his film project; offering a unique promotion to assist those dealing with student loans. During his initial research Mr. McGee discovered how serious a crisis the country is facing with an estimated 1.4 trillion dollars deficit and growing.
It was then that Mr. McGee discovered a number of legal issues in trying to incorporate 529 savings accounts into his film promotion give-away. It was at this time that Timothy McGee came across a way to make money online that has been operating on the internet for about 10 years.  Mr. McGee is now launching a pilot program for this new project monetizeyourdatatoday.com to help students with student loan debt.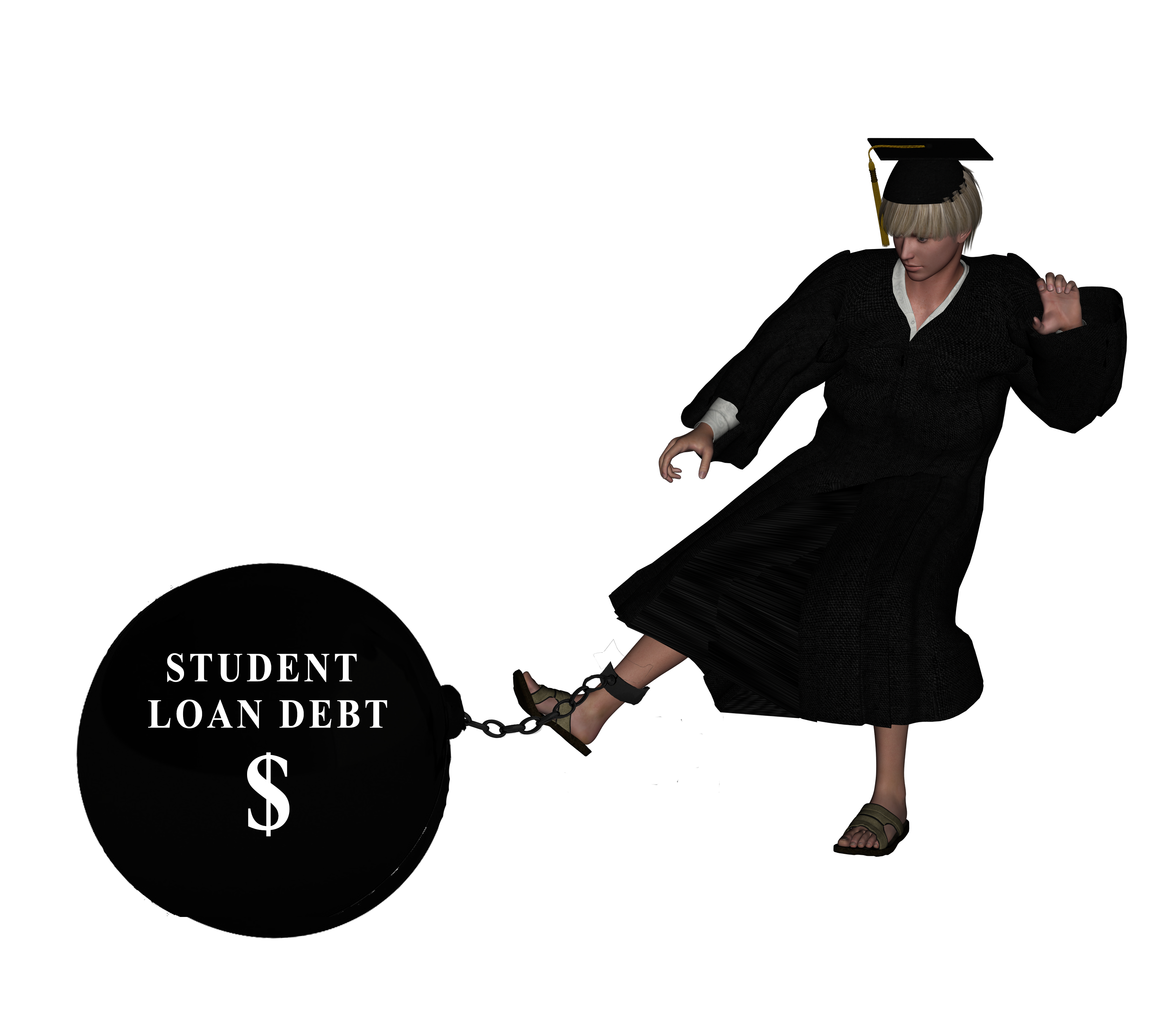 The project is design to help deal with this serious crises. If you like to join this free pilot project with a limited 2000 seats, please sign up with our affiliate for $2.99 for their web service. To learn more about this project and to secure a spot, you can sign up for our webinar. "Register here."